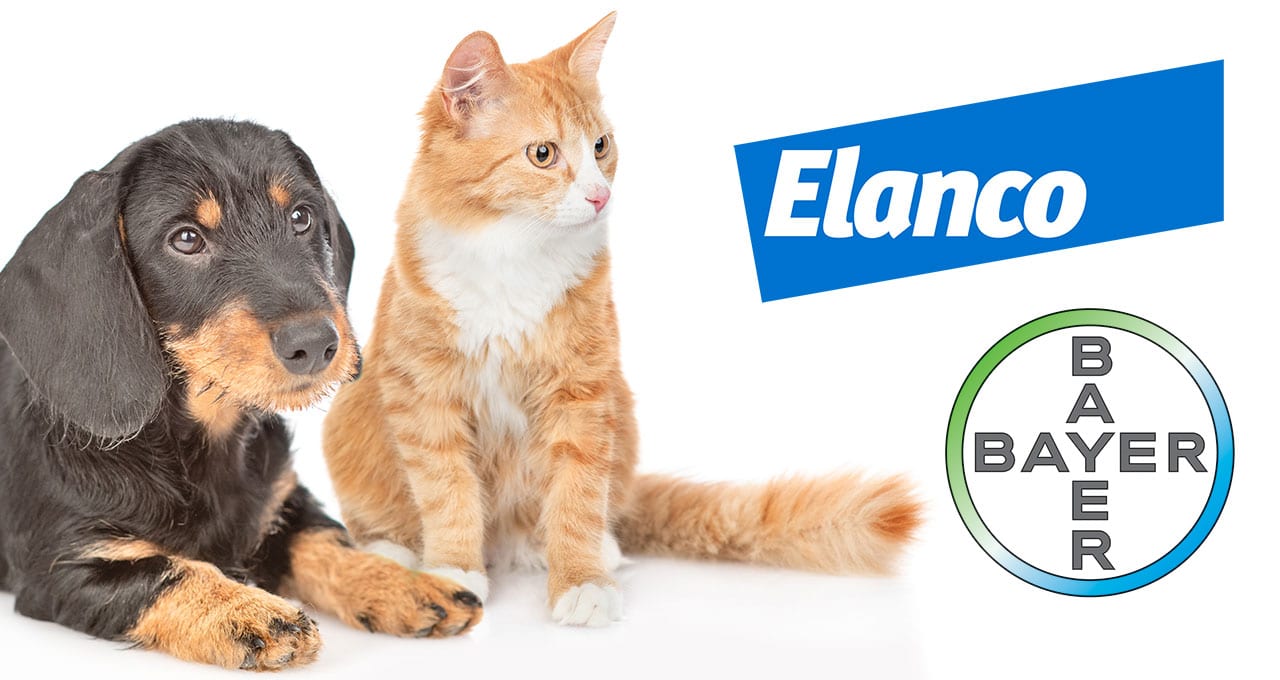 Bayer
Bayer Animal Health recognizes the special bond between pets and pet parents and develops all of its healthcare products with this bond in mind. The essentials of pet health are in the hands of pet parents, including flea and tick control. Bayer is one of the leaders in the development of animal pest control solutions. From ticks, fleas and mosquitos, Bayer products have your pets covered with trusted names like Advantage and Advantix. Certain pests can carry diseases that can be serious health risks to pets. Bayer products are backed by the belief that animals deserve the same care and treatment as humans, making them a treasured Petco partner and supplier.
Bayer Animal Health products are developed for the purpose of keeping dogs and cats flea and tick free. Although you can purchase these products for both the treatment and prevention of these pests from your vet, they are also available over the counter at Petco. The line of Advantage II and Advantage products by Bayer includes monthly topical treatments for both cats and dogs, as well as household cleaning items that help eliminate fleas and ticks in carpets and furniture. Advantage is also available in shampoos, pet sprays, and outdoor sprays that keep pests at bay and pets healthy and happy. Similarly, K9 Advantix II is a regular treatment option for dogs that repels and kills not only fleas and ticks, but also prevents mosquitos, lice, and other pests from biting and infesting your pet.
For pets who prefer the convenience of a collar for flea and tick control, Seresto by Bayer is a non-greasy, odorless collar that prevents fleas and ticks for up to 8 months. Seresto is a great option for pet-parents who prefer a long-term solution rather than a once-per-month treatment. Its sustained release technology ensures that your pet remains pest free for the full 8-months as active ingredients are released in low concentrations for optimal protection.
Shop Petstup for easy access to all Bayer Animal Health products and make your commitment to healthy, happy pets.